MLK Day 2022
Injustice anywhere is a threat to justice everywhere. Therefore, no American can afford to be apathetic about the problem of racial justice. It is a problem that meets every man at his front door. -- Martin Luther King, Jr.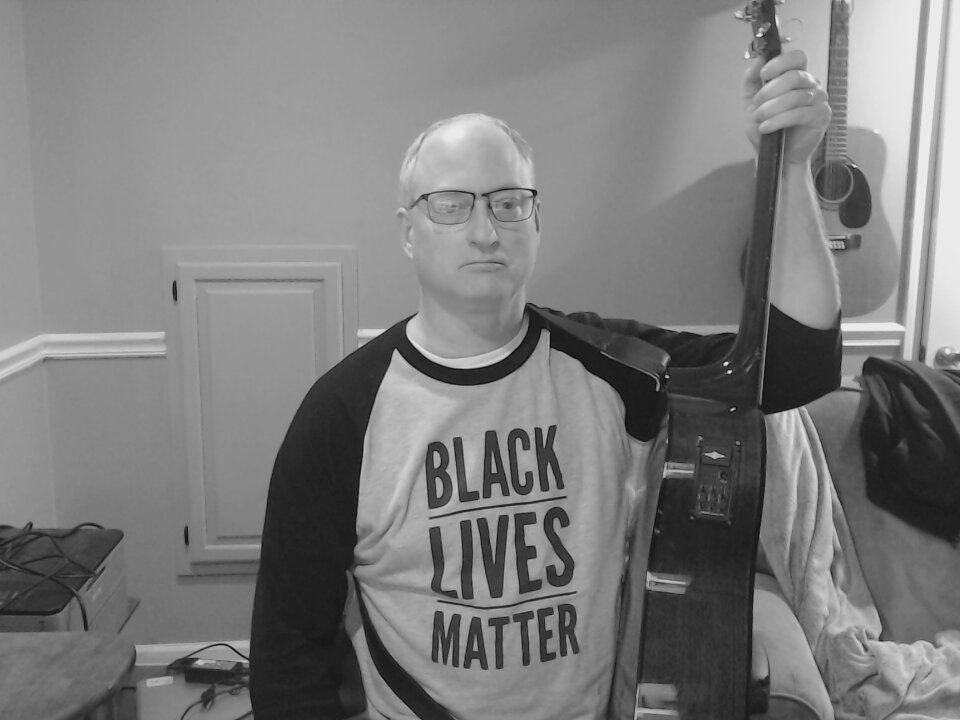 In his honor, we are watching and playing:
---
Dec 2015; Aunt Margaret, Rest in Peace
This web site celebrates the marriage of Dan and Mary Connolly and the family we're building.